A Training Centre for Excellence in Skating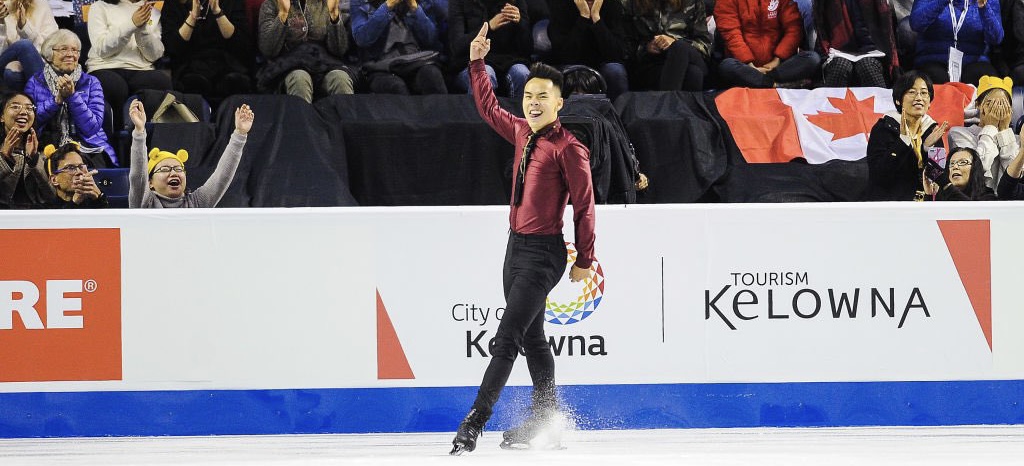 2023 Fall Registration

IS NOW OPEN for ALL LEVELS!
Richmond Training Centre offers programming
for all levels from Learn to Skate to Elite Competitive.
Come skate with us!
RTC's Vision, Mission Statement and Core Values

Programs for Excellence at All Levels!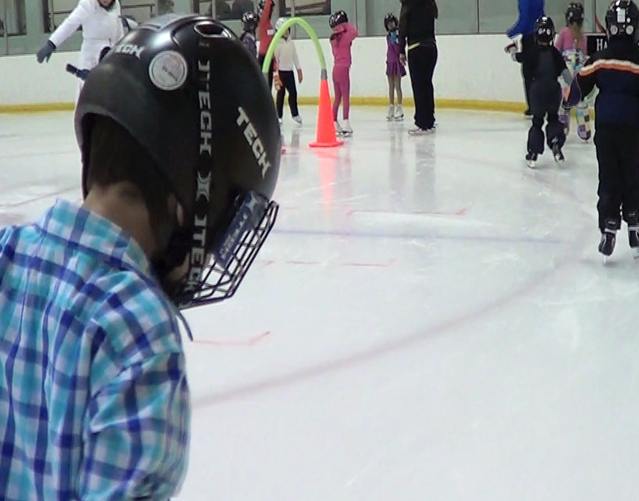 Learn to Skate


Bringing high energy FUN to your child's early skating development..
Learn More!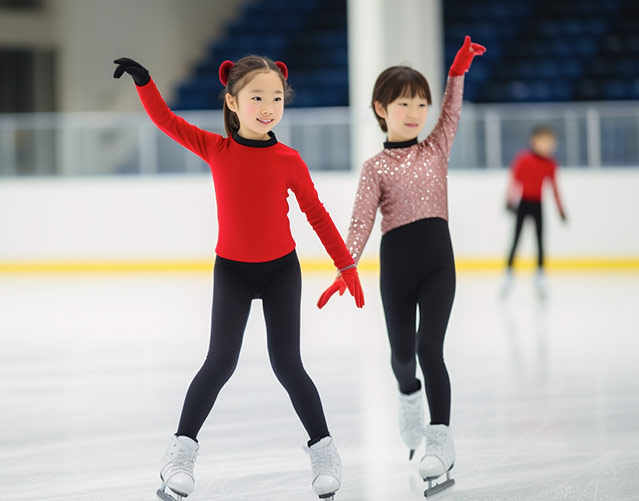 Intro to Figure Skating


A new and exciting beginner program specifically designed for Figure Skating.
Learn More!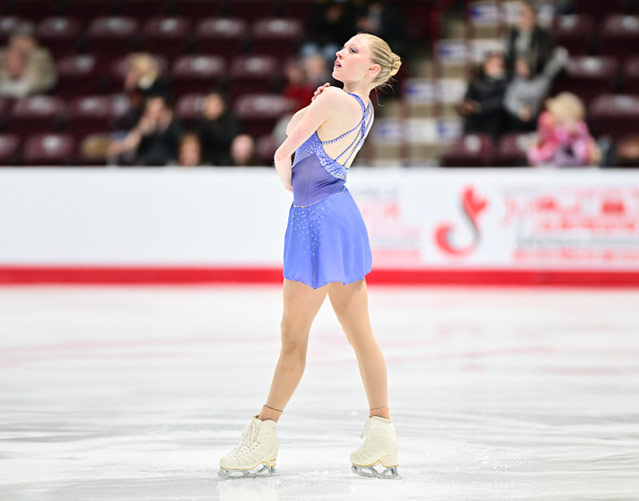 High Performance


Programs designed to take athletes from Beginner to Elite..
Learn More!